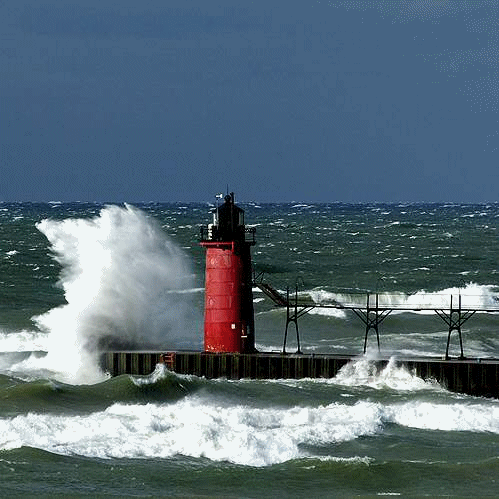 I recently had the distinct privledge of being invited to contribute two wave animations for use in a television special on the History Channel that aired nationally for the first time on Friday, November 25th. The program was one of a series of five programs done by Actuality Productions.
The production in which these animations were incorporated was titled:
"The Big Build - Lighthouse"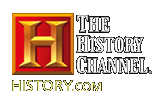 The animation sequences used are those contained in Gallery 9 and 12, which can be accessed via the links below:
Storms of November 13th
Gallery Selection Page- Gallery 15
Storms of November St Joe - 2 - Gallery 14
Storms of November St Joe - 1 - Gallery 13
South Haven, Early December Gale - Gallery 12
South Haven, Halloween Gale - Gallery 11
South Haven, Halloween Gale - Gallery 10
St Joseph, Storms of November '04 - Gallery 9
St Joseph, 4/4/'04 Storm - Gallery 8
South Haven Early December Gale - Gallery 7
St. Joe - November Gales - Gallery 6
St. Joe - Memorial Day Gale - Gallery 5
South Haven - Mother's Day Gale Animation - Gallery 4
February 2003 Lighthouse Digest Cover Image
and Animation - Gallery 3
Storm Animation Gallery 2
Storm Animation Gallery 1
Click Here to go to back